Executive Dining Service trolley (made to customer's own measurements)
Product Code: W8
Bespoke service – Euroservice's specialty
Trolley can be designed to your own measurements
Larger or smaller sizes to suit your needs
Choose your size, choose your colour!
About the Windsor Range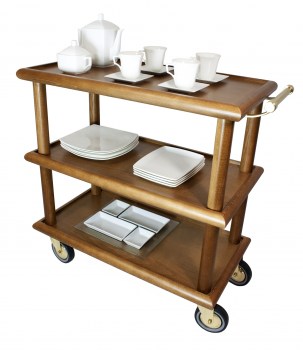 Durable clearing and service trolleys perfect for corporate and conference dining. A smart solution for busy environments. Available in a variety of colours to match your décor.