Gin trolley
Product Code: BZ006G
The newest addition to the Beaux Arts range. Perfect for showing off and serving the latest selection of gins! Available in a selection of different colours. Can be fitted with brass or chrome accessories. Can also be used as a standard drinks trolley.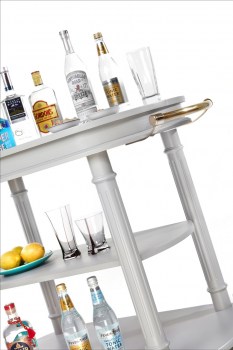 About the Beaux Arts Range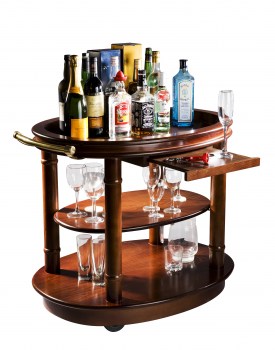 Probably the most appealing of all the ranges offering a chance to show off magnificent displays of drinks and cheeses. A truly sensational array of trolleys to grace all types of eateries as well as domestic settings.
A selection of our trolleys